Superior Tool Repair
It's What We Do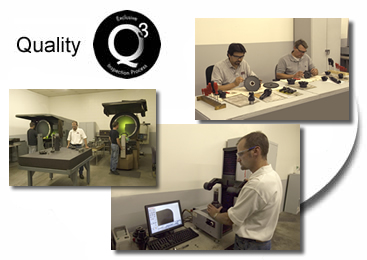 Carbide Tool Services, Inc. (CTS) specializes in developing dynamic repair/refurbishment programs for indexable tooling (milling cutters, insert drills, etc.), rotating tools (tap adapters, holders & chucks), live driven tools (including swiss driven tooling), static blocks (KM/Capto clamping units) and holding systems. We can help reduce tooling costs by 50% or more WITHOUT sacrificing quality. CTS is certified by the Women's Business Enterprise National Council as a 100% Women Owned Business (WBE).
Quality Policy Statement
To provide and consistently improve the highest value products and services to the customers we serve.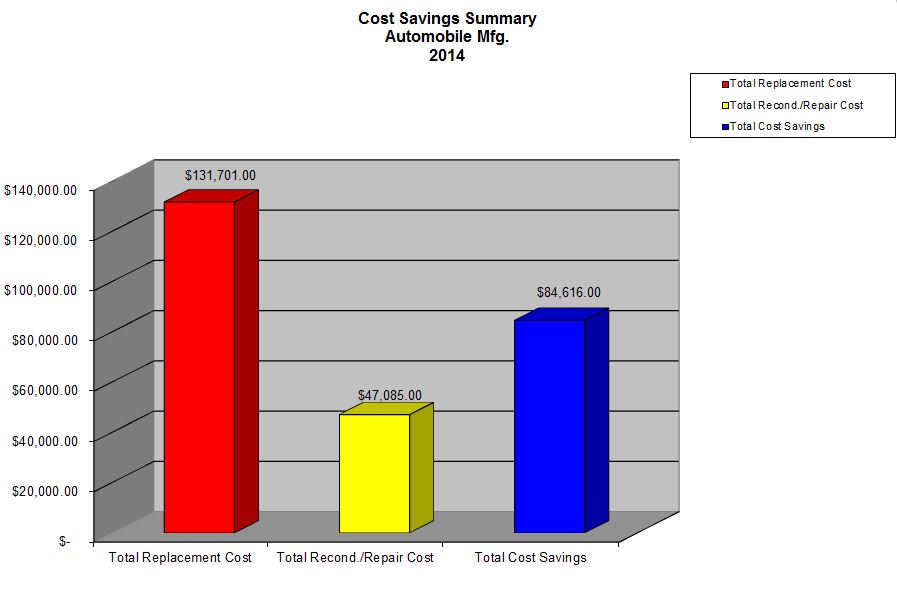 Carbide Tool Services, Inc. now offers all customers free customized Cost Savings Reports illustrating the savings produced by our tool repair programs. These exclusive reports are simple to read and interpret. They compare the cost of repairing a tool versus new replacement cost. Standard procedure is to send out the reports at the end of each quarter. It is our goal to provide documentation that illustrates the cost saving value we add in a format that is flexible to meet the needs of our customers. Please contact us today to get more information and to set up a tool repair program.
Click on image to enlarge.